Skip to content
Our Services
Electric Power, Electromechanical Systems, Logistics, consulting, Outsourcing, Telecommunications and IT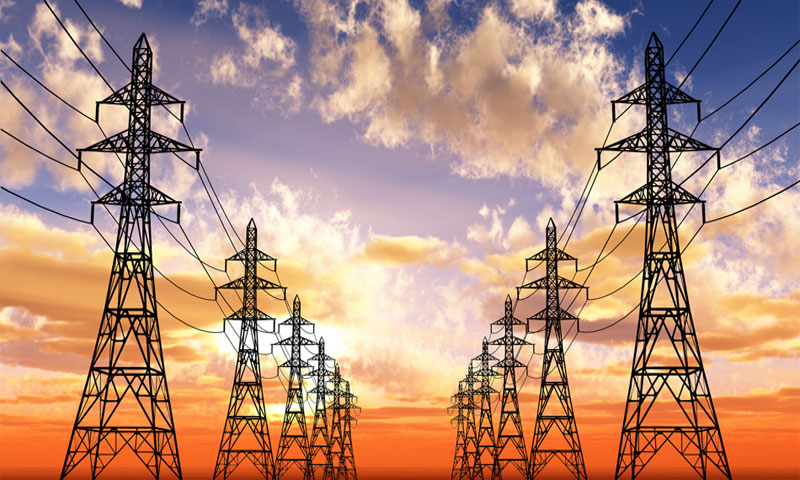 Electricity and Power Services
Electricity Generation, Transmission and Distribution Supply and installation of all capacity Power generators Maintenan...
Enviromental, Healty and Safety (EHS)
Health and safety comes first in all our working environments at Incatec, we ensure that all employees both contract and direct fu...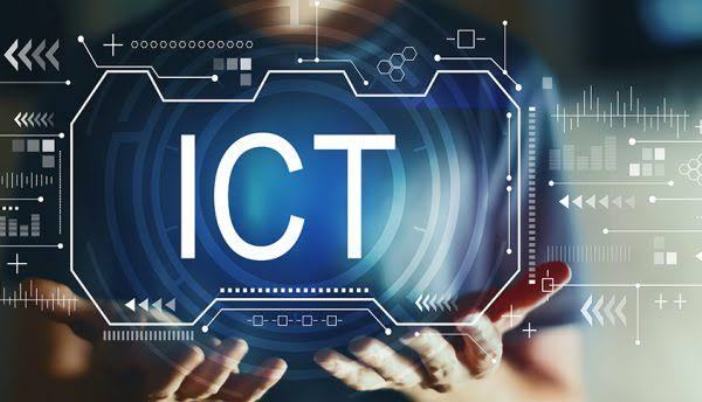 IT and Networking
Icartec is a leading, highly innovative software house, systems integrator and technology provider, established to provide leading...
Procurement and supplies
Supply and Installation all capacity generators and accessories Import and export of different tech Gadgets and accessories...
Business of Interests
Electric Power, Electromechanical Systems, Logistics, Consulting, Outsourcing, Telecommunications and IT
GSM Base Stations
In-Building Sites Mobil Site Installations Supply of site consumables Outsourcing and Resource Management Resource Training and Deployment
Special Solutions
Infrastructure: Civil Works Manufacturing of Electrical gadgets Hidden Sites, Haulage CCTV, Distribution Security Systems Computer Telecoms / Phones
Power Systems
Solar Panel System Installations Wind Turbine Installation Design and Project Planning Generators Supply and installation Electromechanical Maintenance Power Generation Power transmission
Other Solutions
Fiber Optics, Networking, Maintenance, GPON applications.
Company Profile
Founded: 2019 | RC Number: 1611213
Incatec is a leading Nigerian industrial technology solutions services provider.
Business Interests: Power Generators, Telecom Infrastructure, Installation and Maintenance Operations, Managed services, Logistics, Import and export, Outsourcing and resource deployment.
Offices Head Quarter: Lagos Nigeria | Regional Office: Kano Nigeria | Regional Office: Port Harcourt Nigeria, 79 ogunlana Drive, Surulere Lagos. Our dedicated technical professionals offer our clients services in the field of consultancy, telecommunication, software development, project-based solutions, Agriculture, Electric Power Generation and Transmission and IT system maintenance. It is our mission to make the world a little smarter every day. Our specialist knowledge in a variety of industries enables us to realize innovative solutions by linking people, technologies and ideas. With around 100 dedicated technical specialists different fields, we are capable of building and integrating new and innovative technologies into relevant business solutions for our customers.
Our Clients
What the client sees is the face of your company.

Team Projects
We provide standard services and developing local capacity in electrical engineering, Telecommunications and logistics solution.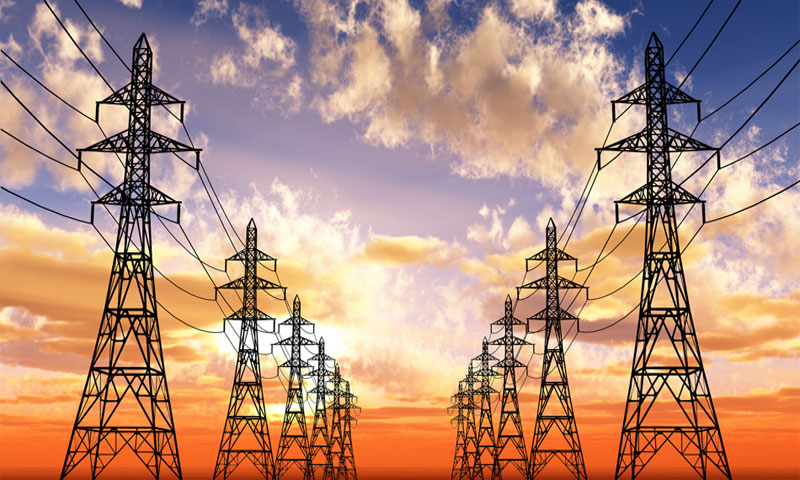 Electric Power
Electromechanical Systems
Logistics
Consulting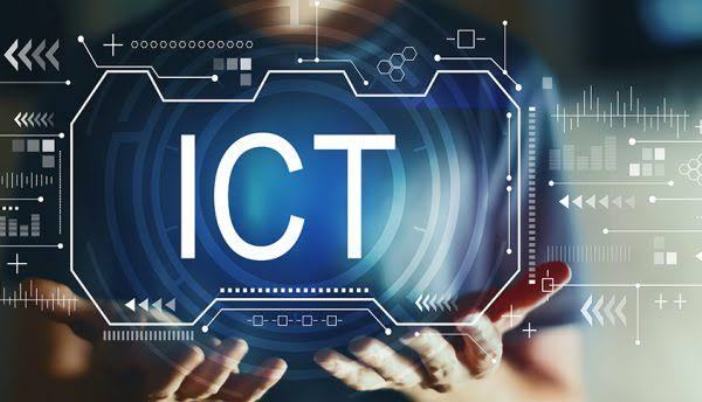 IT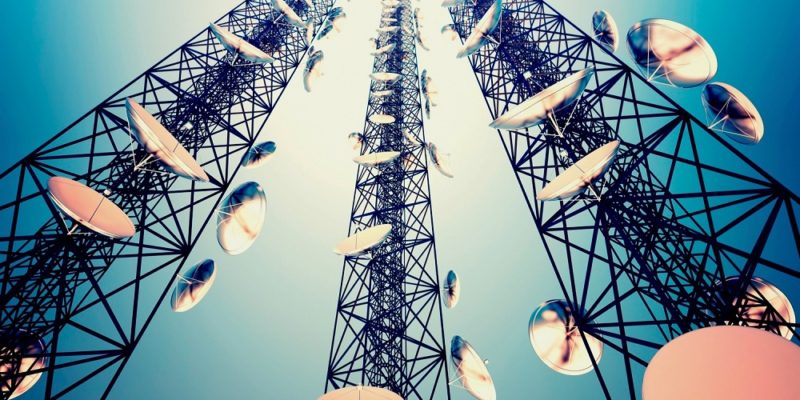 Telecommunications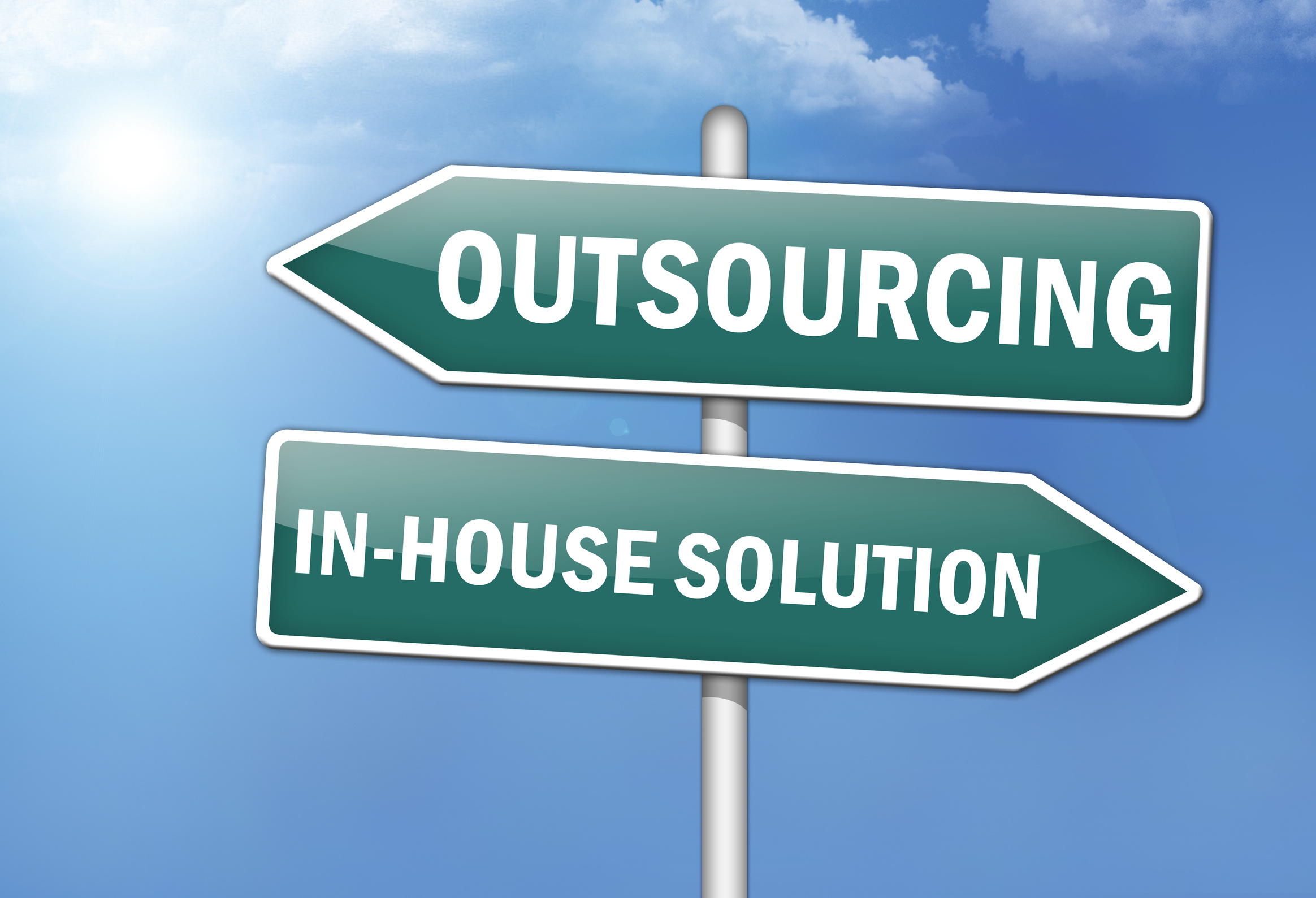 Outsourcing
Procurement
Office: +234(0)88023588522
Tel: +234(0)9081008478,
Incatec Global Services Limited. 79. Ogunlana Drive, Surulere Lagos.
Latest Blog
Develop with sustainability and maximum efficiency in all capacity in order to create positive impact in Nigerian communities
Feb, 07 2021
China Electric Power Equipment and Technology has recently ...
Feb, 07 2021
In this blog, we will review the concept of resistance, res...